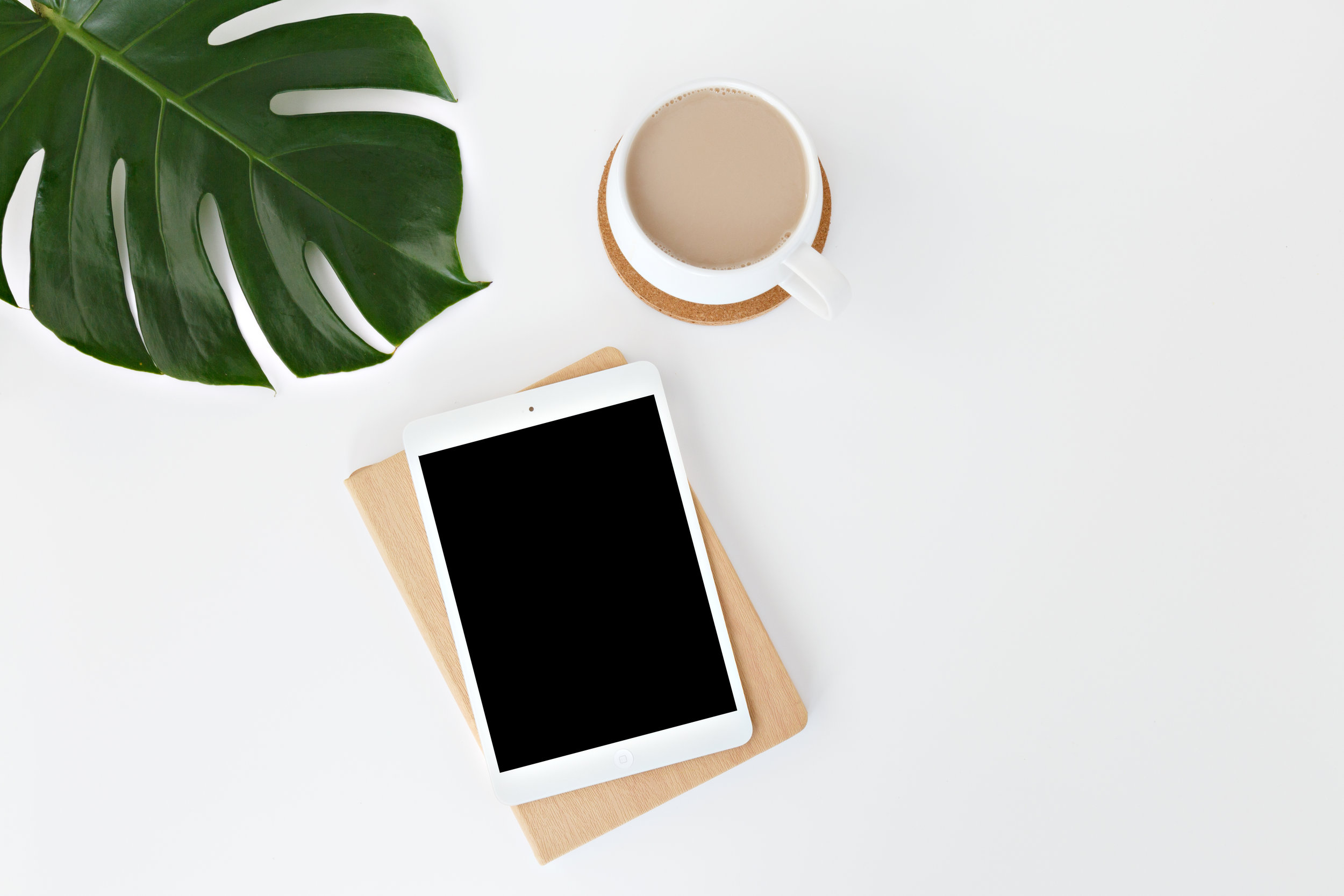 A space to live ALL your passions with boldness, bravery & balance
Throughout the months of September and October, I am carving space in the evenings for fellow multi-passionate and side-hustlers to gather and work in each others' company.
To share and learn, to understand and connect as people of many passions. In public spaces we will show up with our notebooks, our laptops, our books and pen and paper. We will gather around our individual visions and encourage each other to be brave and bold in our endeavours.
After spending time together 6-9pm each day you will go home with a tailored self-coaching exercise to sustain you and provide balance in those quiet moments.
p.s. all these locations are no more than 5 minutes walk from their nearest stations so we don't waste any time!
18 Oct // Workable, Stratford
Free
Location: Workable, Level 19, 1 Westfield Avenue, Stratford, E20 1HZ
Nearest Station: Stratford