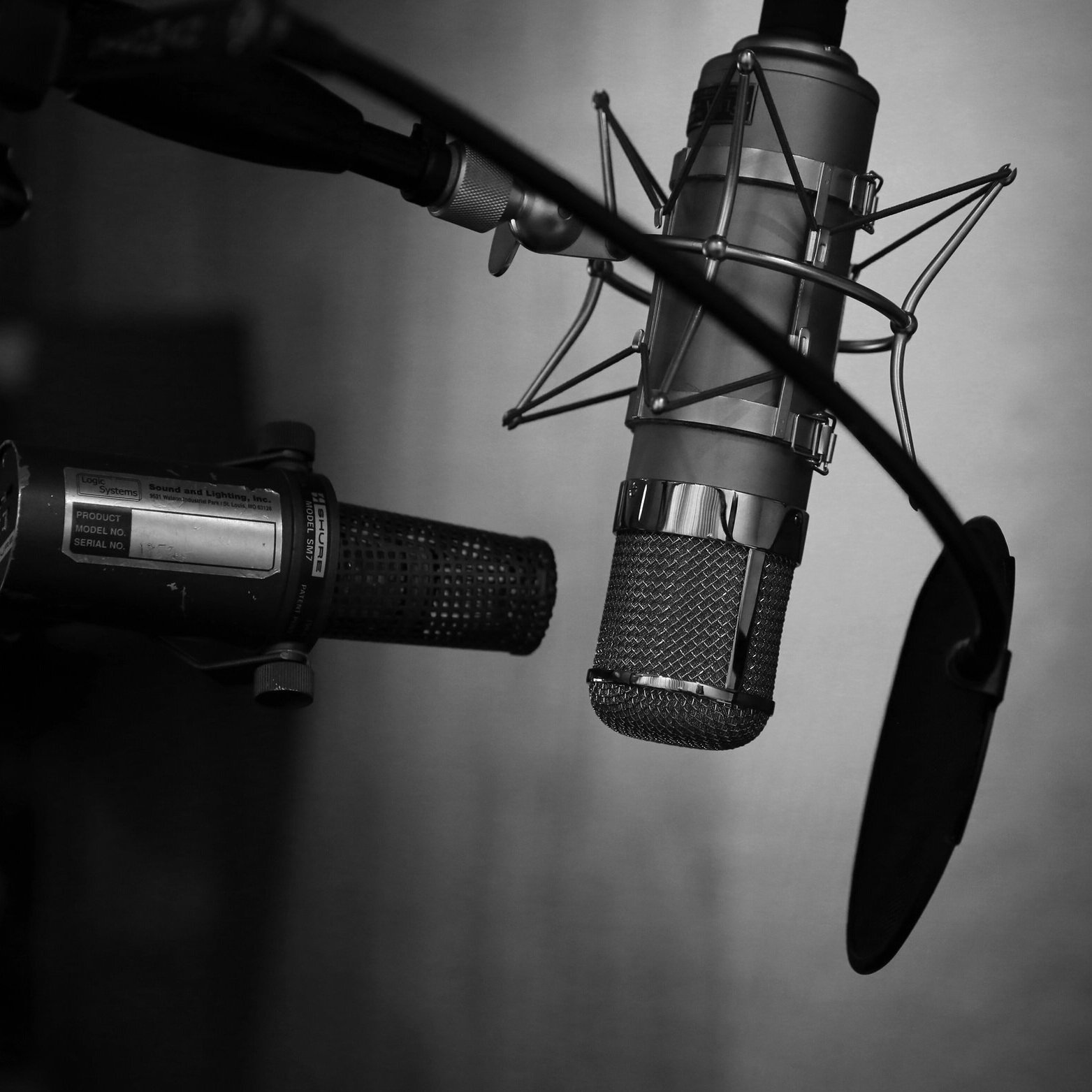 A raw, honest and authentic podcast designed to share 250 stories of personal development and human growth. Listening and learning from the journey's of others in order to gain insight and inspiration in our own lives.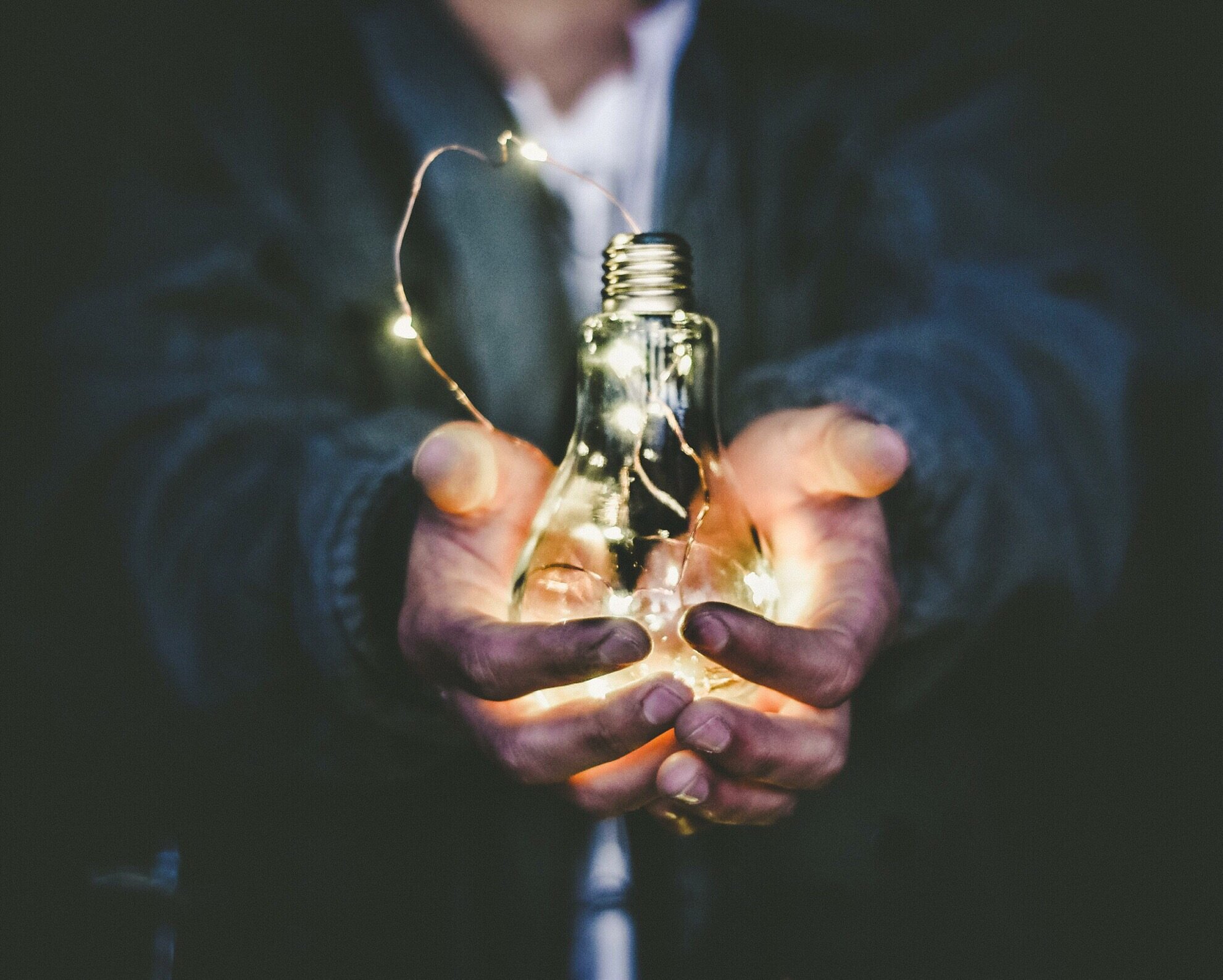 Coaching is a space for you to discover your own solutions to life's challenges, your unique approach to your goals and what you really think and feel. In a safe, confidential and challenging space I work with you to go from here to there; by your own definition.
A day like no other especially for you to discover more of who you are and introduce her to the World! A full day of workshops, keynotes, panel discussions & talks. Wrapped in community, networking and connection on 19th October 2019.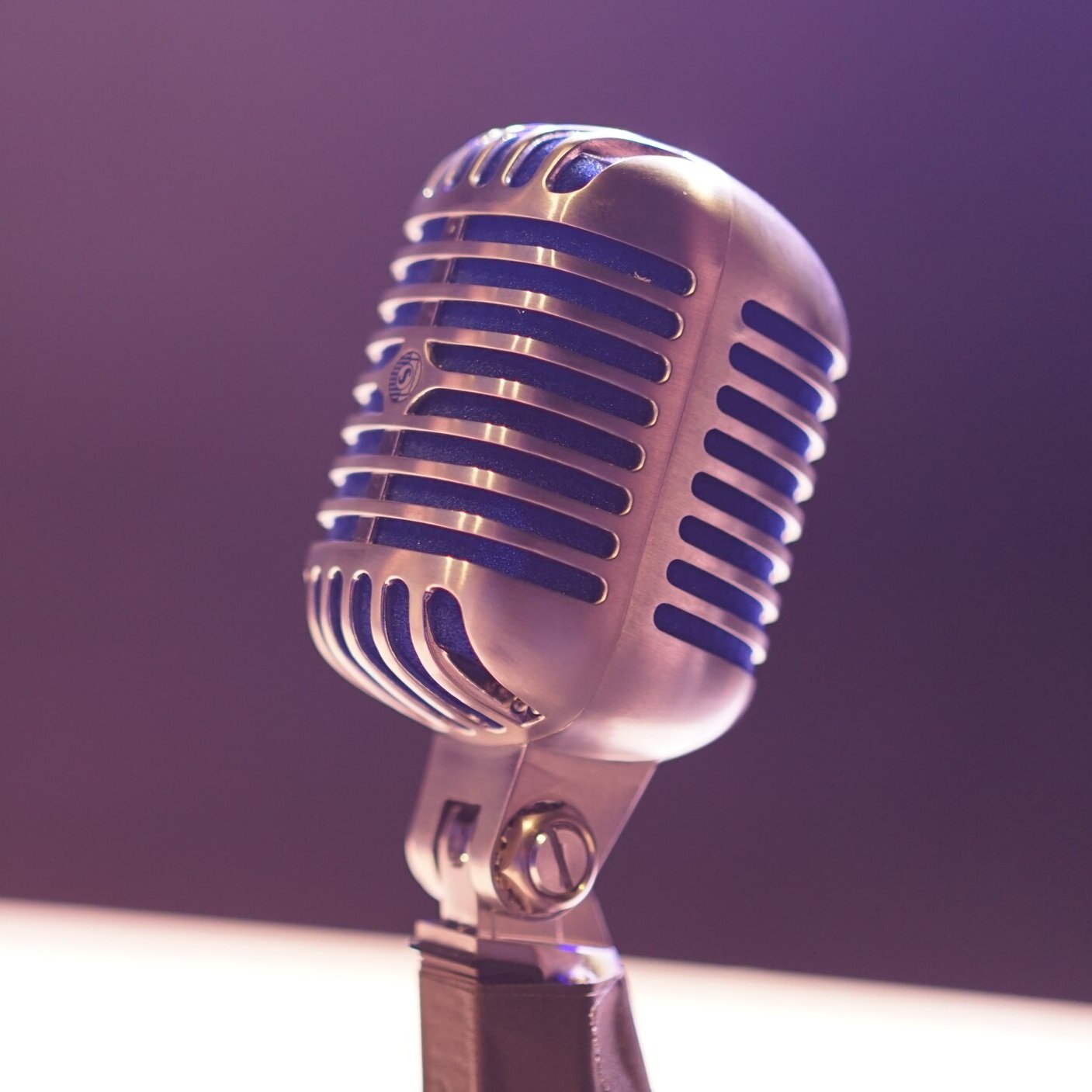 A connected communication who delivers engaging content to audiences big and small through public speaking, panels & bespoke workshops.